We help governments, international foundations, and think tanks navigate the politics and processes of the United Nations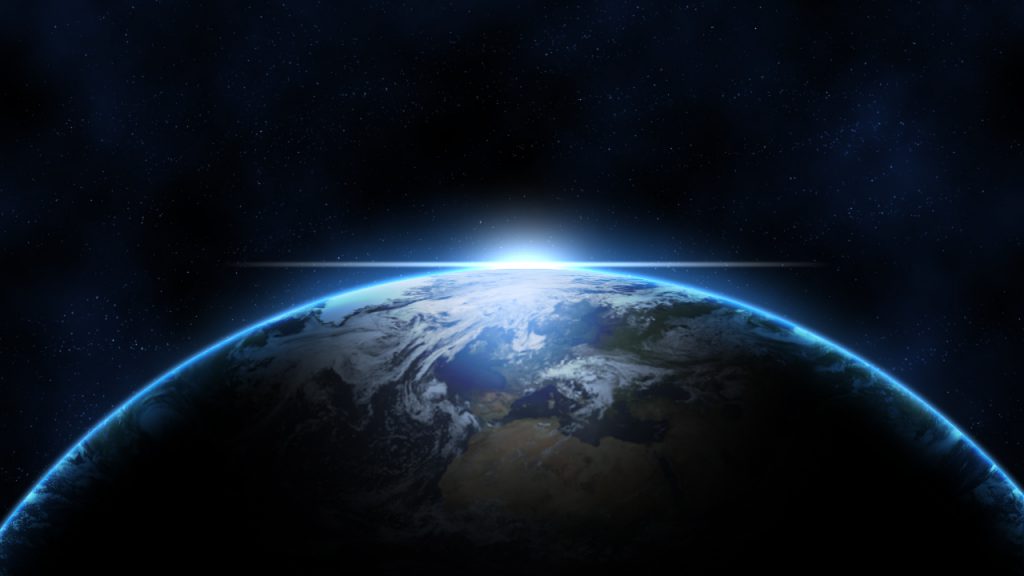 Our Services:
Mapping and Analysis
of UN bodies, processes and key actors (including the UN Secretariat and member state groupings.)
Guidance
in the establishment and work of UN High-level Panels and other international commissions.
Strategy
for countries seeking election to the UN Security Council and support for candidates seeking appointment as Secretary-General.
Media Appearances
on topics such as the election and role of the UN Secretary-General, and the reform of the UN Security Council.
Advice
on UN reform processes.
Policy briefings
on geopolitical trends – from China's renewed multilateral engagement to the African Union's evolving role – and on issues ranging from climate change to peacekeeping.
Multilateral Negotiation Training
for diplomats on understanding the UN system, and on how to negotiate in the General Assembly and Security Council.
Lectures and seminars
on the UN system, and the UN in a changing world.
Research
on UN issues including trawling through international and national archives to identify historical precedents from diplomatic negotiations.
Career Planning
for individuals seeking to work with the UN.